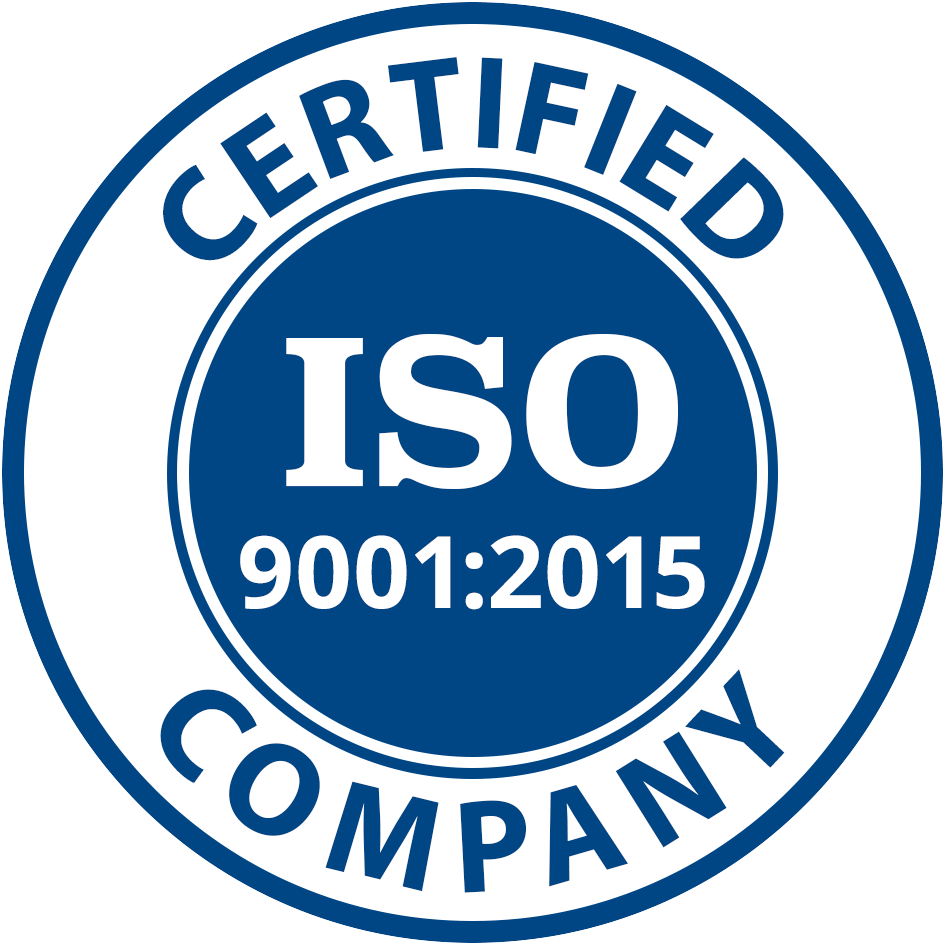 Waste Management Solutions
Are you looking for a commercial or domestic waste management solution? We can help.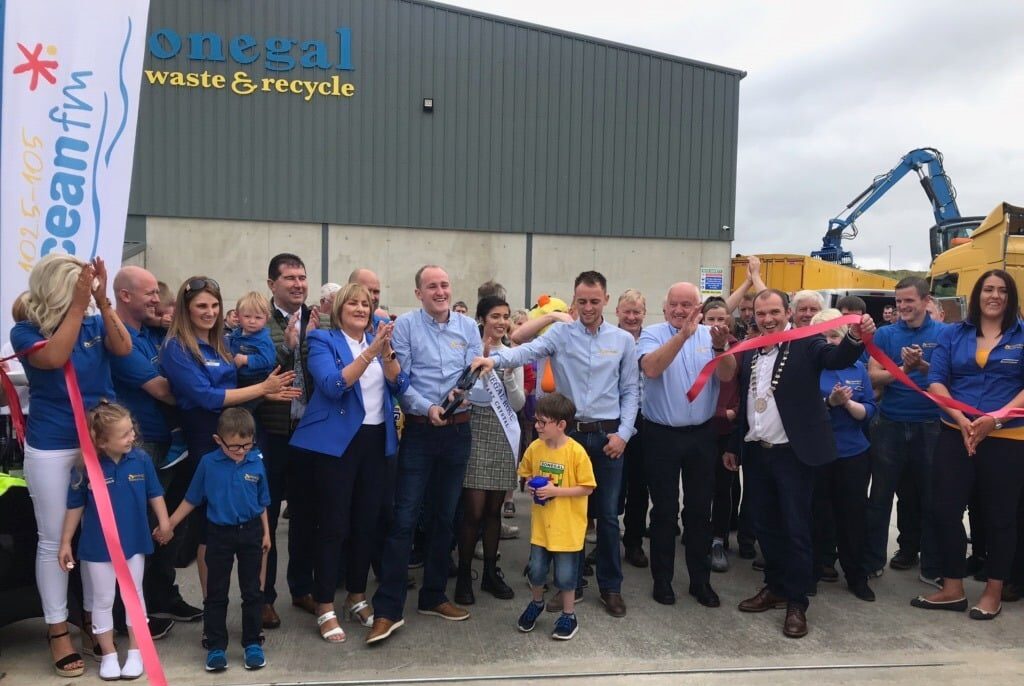 Add Your Tooltip Text Here
Donegal Waste and Recycle has been a resounding success story since its inception almost 50 years ago. This progressive, family-run business, established by the Molloy family in Glenties almost five decades ago, has embraced many changes in the waste and recycling sector down through the years. Founder Sonny Molloy, started off the business with a tractor and trailer around the villages of Glenties, Ardara and Dunkineely. Down through the years, Donegal waste have been market leaders, recording a number of firsts.
For example, in 1974 Sonny had the distinction of introducing the first compactor truck in Donegal, in 2005 Donegal Waste & Recycle became the first contractor in the county to distribute a two-wheelie bin collection – blue for recyclable and black for residual. Donegal Waste & Recycle were also the first contractor in Donegal to introduce the Food waste brown caddy bin service.